Press Release
National Nurses United Endorses Jessica Cisneros for Congress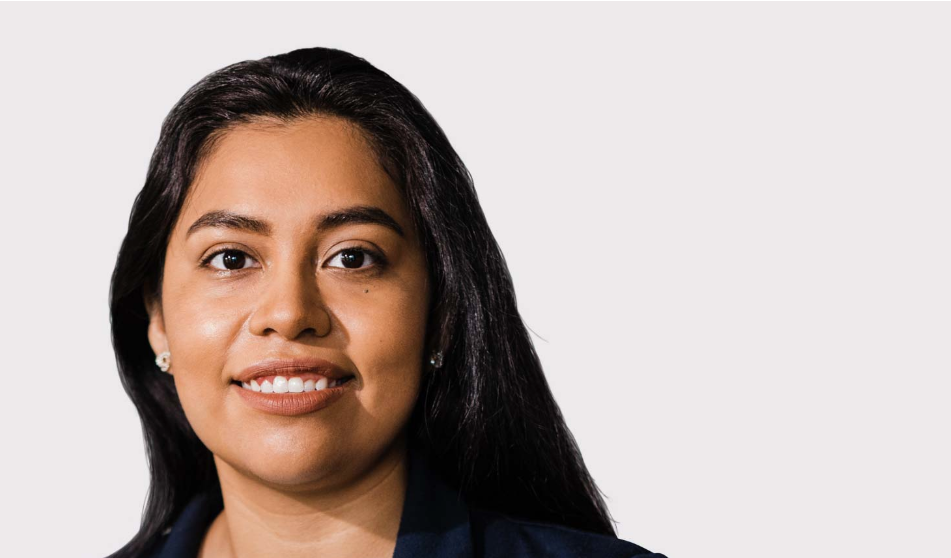 National Nurses United, the nation's largest union of registered nurses, today endorsed Jessica Cisneros for Congress to represent the 28th congressional district of Texas. Cisneros is challenging incumbent Rep. Henry Cuellar.  
"We are excited to endorse Jessica Cisneros for Congress because she shares nurses' values of caring, compassion, and community," said Jean Ross, RN, president of National Nurses United.
"Every day, nurses see the devastating effects of a deeply flawed health care system on our patients Jessica will be a champion for Medicare for All, safe staffing in our hospitals, free college tuition, confronting the climate crisis, a humane immigration policy, and other vital measures to help, heal, and protect south Texans and create a more humane world," said Ross.
Rep. Cuellar voted with President Trump and the Republican Party 67 percent of the time in the 115th Congress.  He has failed to cosponsor NNU's priority legislation in Congress, including bills that would implement guaranteed health care for everyone through a Medicare for All system, prevent the pervasive violence faced by nurses and other health care workers on the job, raise the minimum wage, restore the rights of workers to organize unions and bargain collectively, protect the rights of nurses in Veterans Administration hospitals, impose mandatory, minimum nurse-to-patient ratios in acute care hospitals to save patients' lives, and much more.
"I'm so proud to stand with the incredible registered nurses who have been fighting for Medicare for All and safe staffing ratios in hospitals for years. In our district, many families must cross the border to Mexico to seek more affordable care and cheaper prescription drugs. That's unacceptable," said Cisneros. "I'm ready to lift up our communities and fight back alongside the nurses to put an end to corporate influence in our health care system."
National Nurses United represent 150,000 registered nurses across the United States.