Press Release
National Nurses United Endorses Georgette Gomez for Congress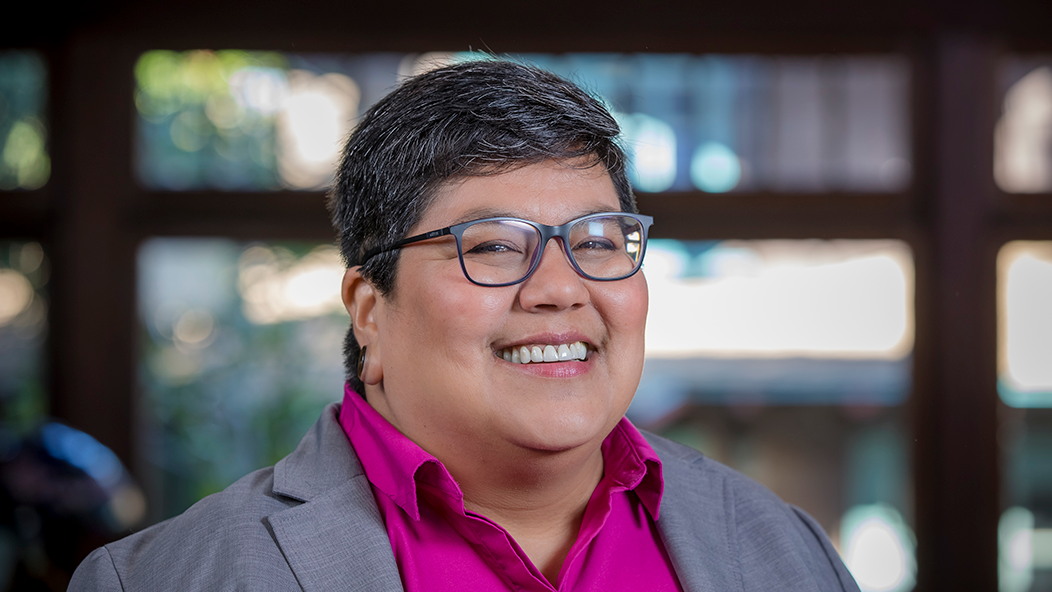 National Nurses United, the nation's largest union of registered nurses, today endorsed San Diego City Council President Georgette Gomez in her campaign for the U.S. House of Representatives, representing California's 53rd congressional district in San Diego County.
"Nurses are proud to endorse Georgette Gomez for Congress because she is a passionate and effective advocate for working families and the communities of San Diego County," said Deborah Burger, RN, president of National Nurses United. "Georgette shares nurses' values of caring, compassion, and community, and we know that she will be a champion for Medicare for All, safe hospital staffing, and other vital measures to help heal and protect the people of San Diego County."
"Georgette Gomez has demonstrated a rare ability to be both a principled progressive and a successful legislator while serving in the San Diego City Council," said Shannon Cotton, a registered nurse at UC San Diego and a member of National Nurses United.  "We know that as a member of Congress, Georgette will work with registered nurses to win guaranteed healthcare for all, protect the environment and fight climate change, and make real progress toward economic and social justice."
 
"We are thrilled to have the support of NNU on our campaign," said Gomez. "NNU is a nationwide leader of health care experts and providers, and we are incredibly excited that we can work together to bring change to the 53rd district. As a lifelong labor ally, I could not be happier about this endorsement, and I look forward to working with them on our campaign, and in Congress, to fight for universal healthcare."
 
National Nurses United is the largest and fastest-growing union and professional association of registered nurses in the United States with more than 150,000 members nationwide. NNU plays a leadership role in safeguarding the health and safety of RNs and their patients and has won landmark legislation in the areas of staffing, safe patient handling, infectious disease, and workplace violence prevention.