Press Release
National Nurses United Endorses Charles Booker for U.S. Senate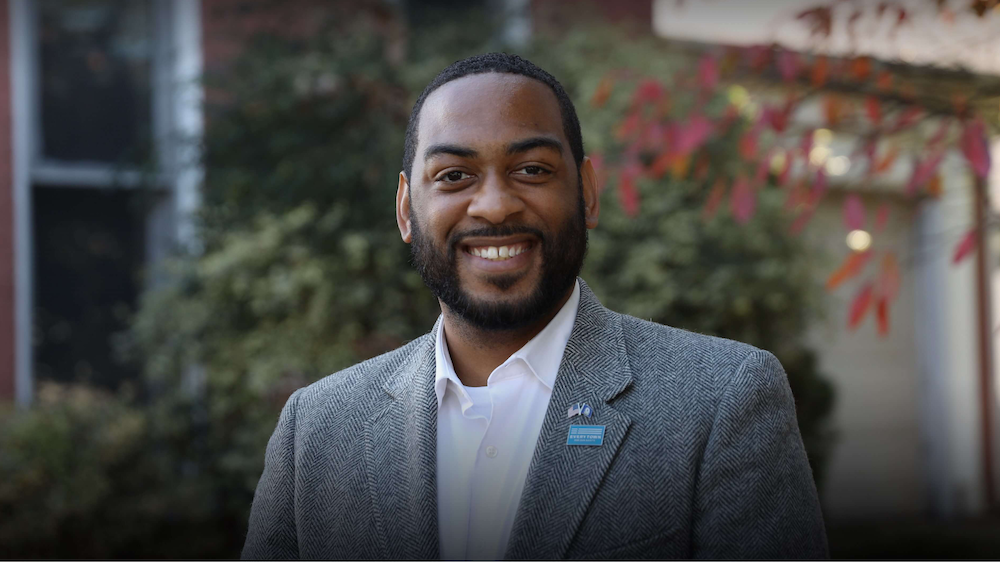 National Nurses United (NNU), the nation's largest union of registered nurses, announced today that it has endorsed State Rep. Charles Booker for U.S. Senate to represent the Commonwealth of Kentucky. Booker is running against Senator Mitch McConnell in next Tuesday's primary.
NNU represents nurses at hospitals in Lexington, Hazard, Harlan, Middlesboro, Tug Valley, Whitesburg, McDowell, West Liberty, as well as nurses residing in Covington, Kentucky.
"Nurses are proud to endorse Charles Booker for U.S. Senate because he has demonstrated that he is an effective advocate for the health and economic well-being of Kentucky's working families," said Jean Ross, RN, president of National Nurses United. "Sen. Mitch McConnell has betrayed the people of Kentucky by spending decades blocking progress on guaranteed health care for all, racial justice, workers' rights, climate change, and so much more."
"Rep. Booker embodies nurses' values of caring, compassion, and community," she continued, "and he will help bring the kind of change we need in Washington to confront the challenges we all face."
"The entire country has rallied around nurses these past few months because we're all coming to see the incredible bravery and dedication they bring to the job every single day," said Charles Booker. "I'm so honored to have their support, especially as they continue to put their lives on the line to help our nation heal in the midst of a world-historic pandemic."
"I've stood with nurses and medical professionals in the State House, and I'll make them proud as a staunch advocate for Medicare for All in the U.S. Senate," he continued.