Press Release
National Nurses United Endorses Alex Padilla for U.S. Senate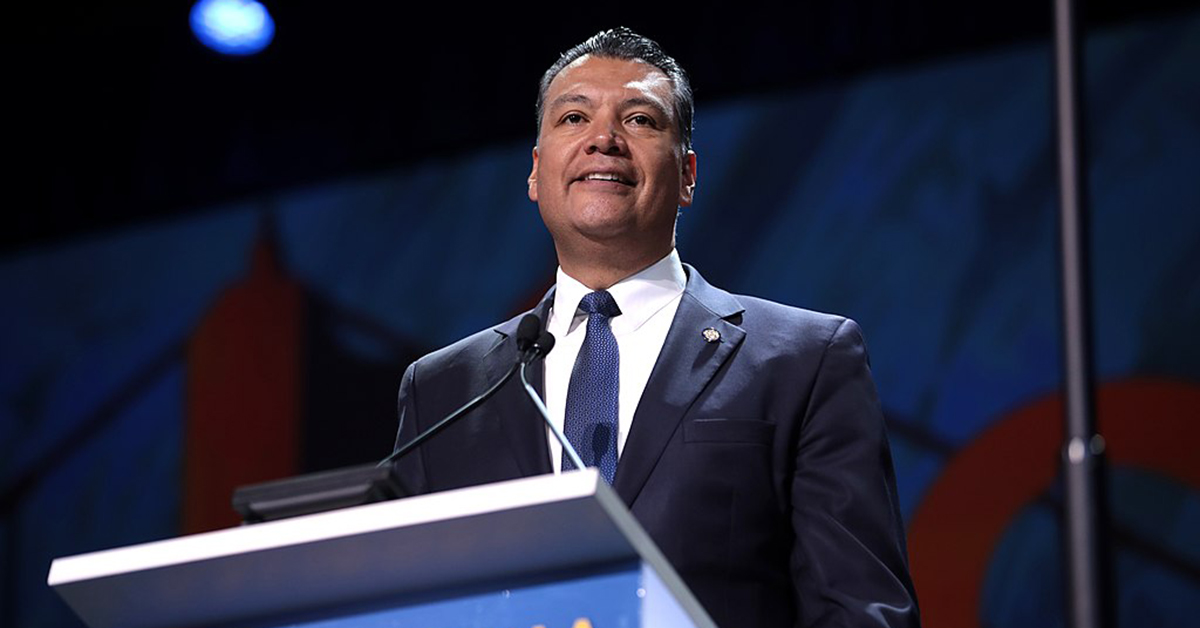 National Nurses United (NNU), the largest union of registered nurses in the United States, today announced its endorsement of Alex Padilla for U.S. Senate in California.
"Nurses greatly appreciate Senator Padilla's advocacy on the Covid-19 pandemic, listening to nurses on how to slow the spread of the virus and prevent unnecessary death and suffering," said Deborah Burger, RN and a president of NNU. "He was a leader in the successful passage of the American Rescue Plan, which has been a tremendous benefit to tens of millions of working families, as well as a staunch champion for the recently issued OSHA Emergency Temporary Standard in health care workplaces that will help to protect the lives of health care workers and their patients."
"In addition to his support for an effective pandemic response, Senator Padilla has stood with nurses and other workers by cosponsoring the PRO Act, the Veterans Administration Employee Fairness Act, and other vital legislation important to working people," Burger continued.
"Covid-19 has put a spotlight on our broken health care system, where we saw millions of people lose their health insurance with the loss of their jobs in the past year," added Zenei Triunfo-Cortez, RN and a president of NNU. "Senator Padilla understands the permanent solution to our health care crisis is guaranteed health care for everyone through a Medicare for All system."
"Through his lengthy career, Senator Padilla has shown he is a great leader for the people of California," Triunfo-Cortez continued, "and registered nurses are proud to stand with him."
"I'm honored to have the endorsement of National Nurses United," said Senator Alex Padilla. "As we emerge from this pandemic, we have nurses to thank for the countless lives they saved through their commitment to serving others. The pandemic has also brought a renewed urgency to expand affordable and accessible healthcare for all, and to ensure nurses can count on the support they need. I look forward to continuing our fight on behalf of nurses in California and around the country, and to ensuring quality healthcare for all."
National Nurses United is the nation's largest and fastest-growing union and professional association of registered nurses, with more than 175,000 members nationwide.