Press Release
Lawmakers to Deliver Letter Urging Northern Light Home Care and Hospice to Rescind Concessionary Labor Contract Demands of Nurses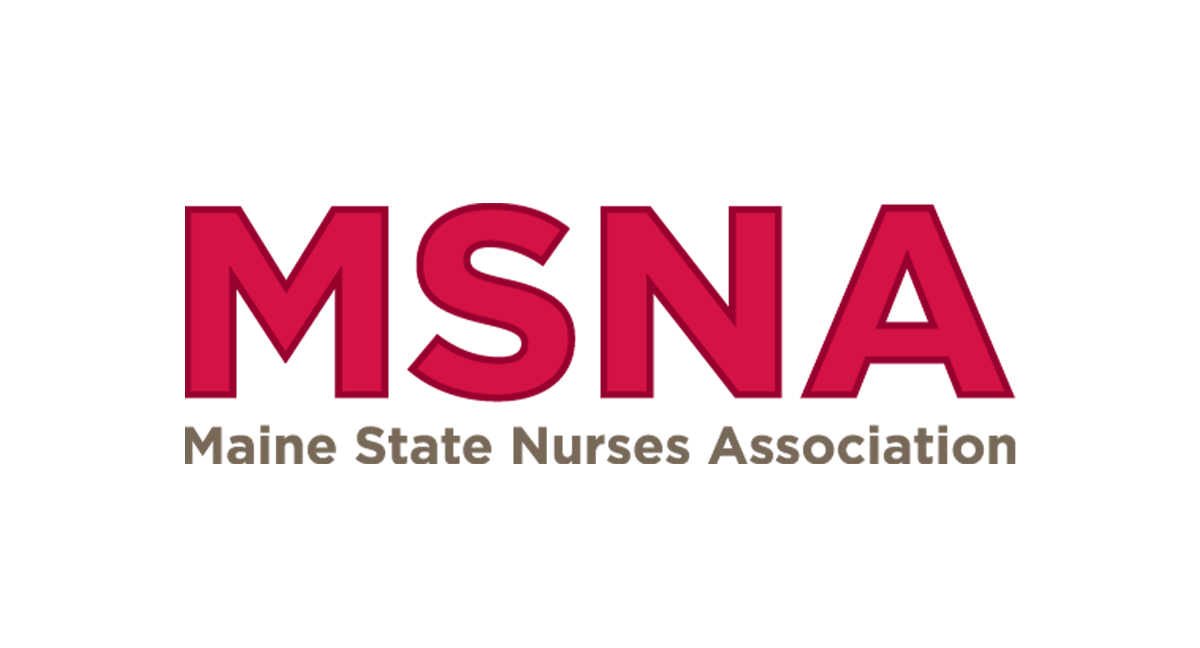 On Wednesday, March 24, State Senator Joe Baldacci will be joined by other elected leaders and Northern Light Home Care and Hospice nurses to deliver a letter to Northern Light administrators. The letter urges Northern Light to withdraw the concessionary labor contract demands it is now making against the nurses. Northern Light's proposed contract demands would ultimately reduce the amount of paid time off that nurses can use each year, Maine State Nurses Association/National Nurses United announced today.  
What: Press conference following delivery of a letter from local legislators to Northern Light management.
Who: State Sen. Joe Baldacci and other local elected officials will join Northern Light Home Care and Hospice nurses for this press event after they deliver the letter to their employer.
When: Press conference is Wednesday, March 24 at 2:00 p.m.
Where: Northern Light Healthcare Mall, 931 Union St., Bangor, Maine
The nurses have been in bargaining for a new labor contract since September.
 
Additional press materials and copies of the letter to Northern Light management will be available at the event.
The Maine State Nurses Association is affiliated with National Nurses Organizing Committee and National Nurses United, the largest and fastest-growing union for registered nurses in the United States.