Press Release
Florida Medical Center nurses to hold informational picket for safe staffing, patient health and safety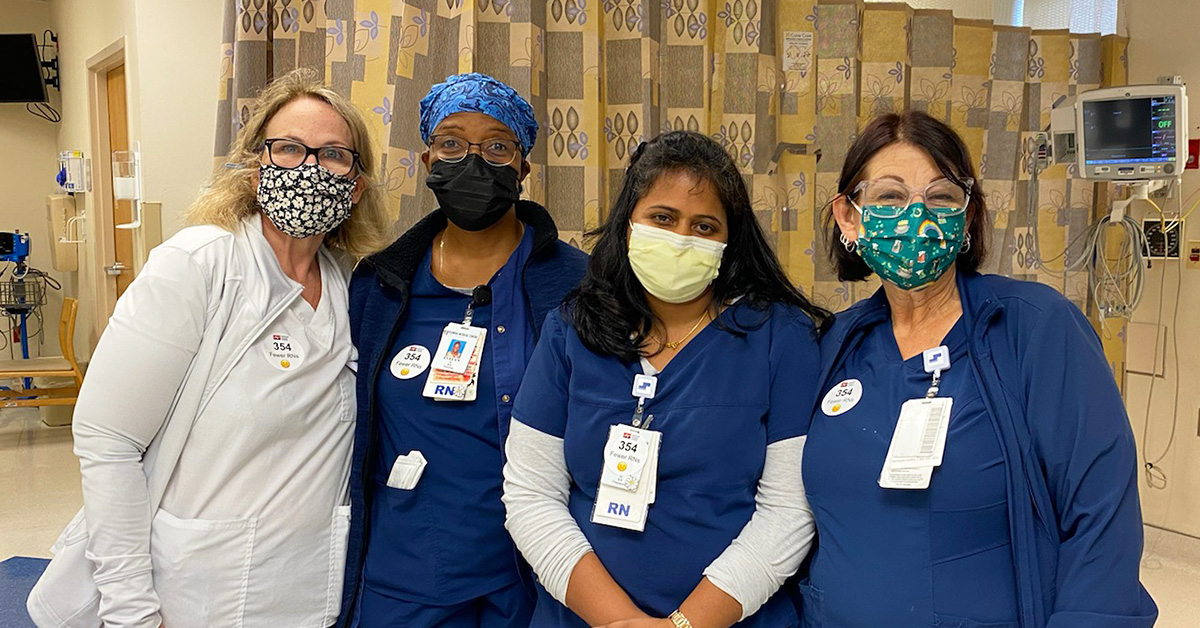 Registered nurses at Steward Florida Medical Center in Lauderdale Lakes, Fla., will hold an informational picket on July 29 to protest management's refusal to address RNs' concerns about safe staffing and health and safety standards, announced National Nurses Organizing Committee/National Nurses United (NNOC/NNU) today. Florida Medical Center nurses notified their employer on July 18 that they would hold an informational picket.
"Our patients deserve the best, and, as nurses, we're both patient care experts and patient advocates," said Ruth Evans, RN in the psychiatric unit at Florida Medical Center. "When Steward took over our hospital, we were hopeful they'd live up to their promises of improved patient care. But, instead, we're short-staffed and have seen patient care standards eroding as they seem more eager to squeeze money out of our facility than to take care of our patients."
Florida Medical Center nurses have been in negotiations since March 2022 for a new contract with little to no movement on key issues. The RNs urge management to invest in nursing staff and agree to a contract that provides:
Safe staffing standards
Optimal health and safety standards
Better nurse recruitment and retention.
Who:

Registered nurses at Florida Medical Center

What:

Informational picket for patient health and safety and safe staffing

When:

Friday, July 29, 7:30 a.m. to 9:30 a.m.

Where:

Florida Medical Center, 5000 W. Oakland Park Blvd., on the sidewalk on Northwest 49th Avenue by the back/ER parking lot
"Steward should be focused on building its relationship with our community, not profiteering off our facility," said Tania Wilson, RN in the cardiac intensive care unit. "Instead of making improvements, they're just breaking promises to nurses, our patients, and our community. That's why we're taking action with this info picket, to let the public know what's going on."
Florida Medical Center is a campus of the North Shore Medical Center, a Steward Family Hospital.
NNOC/NNU represents more than 400 nurses at Florida Medical Center.
National Nurses Organizing Committee is an affiliate of National Nurses United, the largest and fastest-growing union and professional association of registered nurses in the United States with more than 175,000 members nationwide.