Press Release
California Nurses Association calls on Los Angeles City Councilmembers and LA Fed President to resign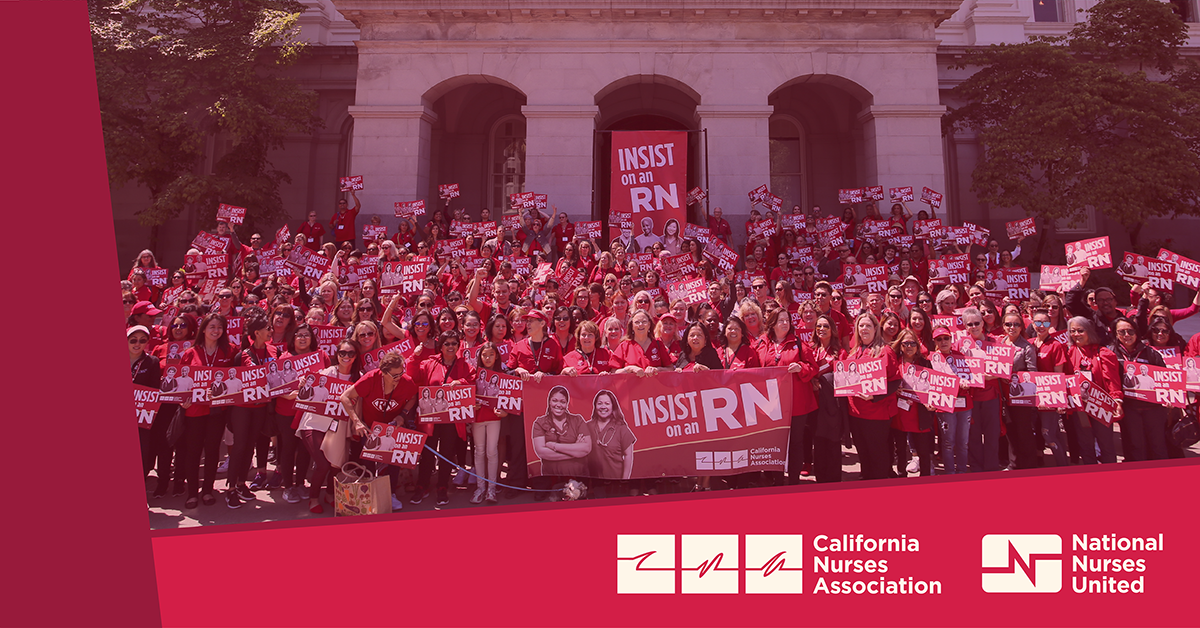 The California Nurses Association/National Nurses United today called on Los Angeles City Councilmembers Nury Martinez, Gil Cedillo, Kevin de León and Los Angeles County Federation of Labor President Ron Herrera to resign their positions. Martinez this morning resigned as Council President but apparently remains on the Council.
Apologies are insufficient to repair the damage all of them have done to the broader community. The fundamental problem is not the leak of the audio from a secret meeting, it is the vile and disgraceful racist comments expressed in this meeting.
We are also appalled at the heartless and harmful comments directed at Councilmember Mike Bonin and his family. They deserve our respect and support.
Each one of these individuals should have plenty of opportunity to reflect on why they would perpetuate racist stereotypes and to consider how they can make amends to a community whose public trust they have violated – out of the office they now hold.
Every one of these individuals holds an elected position. The council members are obligated to represent all of their constituents and serve as a model for the entire community, not just one ethnicity or nationality.
Similarly, as the top official of a labor federation that represents multiple unions and speaks for working people across Los Angeles County, Herrera must be a champion for all of them.
Each of them violated the fundamental bond that is their privileged charge for the elected positions they hold. They should be promoting racial and community healing, not racial division.
Apologies are not enough. It starts with real accountability.
---
California Nurses Association/National Nurses United is the largest and fastest-growing union and professional association of registered nurses in the nation with 100,000 members in more than 200 facilities throughout California and more than 180,000 RNs nationwide.