Press Release
California Nurses Association Nurses at Rideout Memorial Hospital Ratify New Contract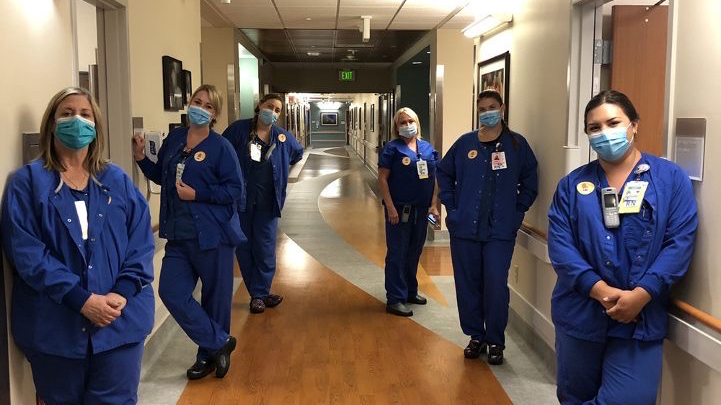 Last week on Wednesday, Dec. 16, 2020, registered nurses at Rideout Memorial Hospital, who are represented by the California Nurses Association, overwhelming ratified a new three-year contract which nurses say will provide important patients care improvements as well as gains in wages and benefits to help with recruitment and retention of nurses.
"Even though bargaining was done virtually due to the pandemic, we still remained just as steadfast and came out on the other side with a contract that benefits nurses and our patients," said Andrew Holley, an emergency department RN. "For the new contract, we were able to expand patient safety committee language."
Meredith Salazar-Baker, a medical-surgical/telemetry RN stated, "We were able to attain strong language on workplace violence protections for nurses along with health and safety provisions that will protect us through this current pandemic and in the years to come."
In addition, nurses won increases in the employer sponsored 401(k) plan, wages, extra holiday, and other improvements in contract language.