Press Release
Calais Regional Hospital nurses and medical laboratory scientists claim victory, cancel planned strike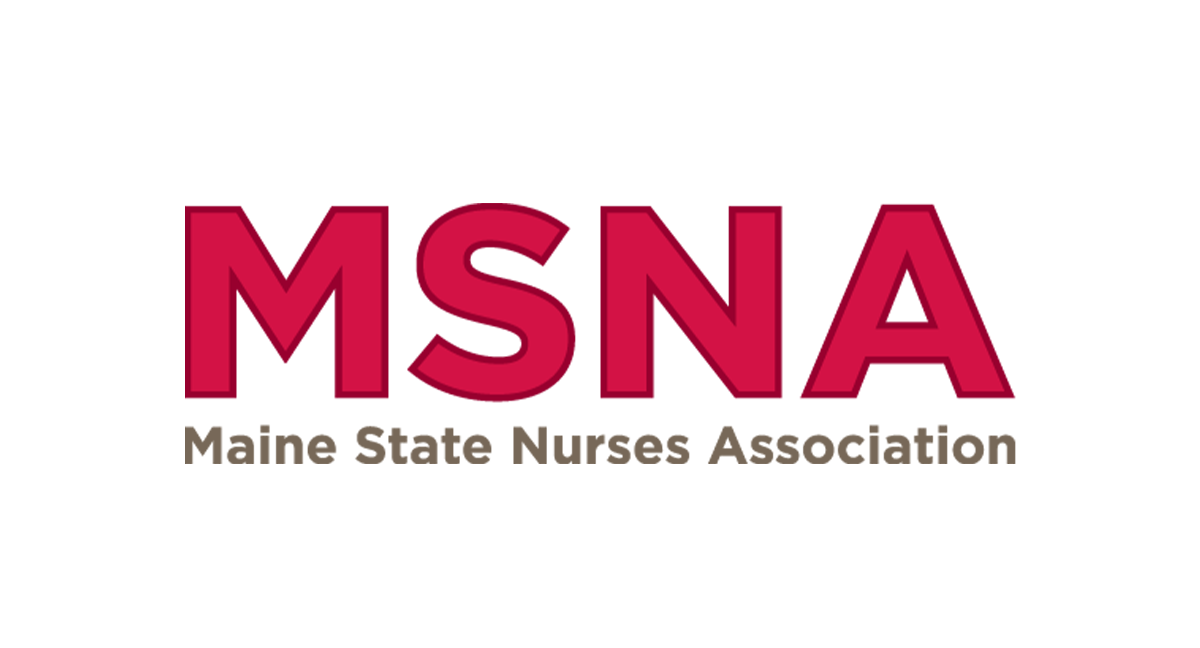 On the evening of Tuesday, Nov. 10, the registered nurses and medical laboratory scientists at Calais Regional Hospital (CRH) reached a tentative agreement with the hospital's administration on a new labor contract. Highlights of the labor contract include pay increases and continued protections for core benefits.
The tentative contract follows a strike authorization vote by the employees and an announcement that they would hold a two-day strike next week.
"This was a hard fight over more than two years. We know our hospital is struggling, but we had to make sure that we protected conditions for the people who keep it running every day." said Anne Sluzenski, RN and member of the union's bargaining team. "We're glad that management finally worked with us to reach an agreement that protected our benefits, and helped the hospital retain and recruit employees."
"Our membership has been through a lot the past couple of years. They have fought hard and have really stuck together. Our decision to vote for a strike was a difficult one to make," said Shirley Richardson, a registered nurse at CRH. "But in the end, we are glad the hospital finally met us half-way and now we can move forward with a new agreement and new security for our membership."
The ratification vote on this tentative agreement is set for Monday, Nov. 16.
The CRH employees are members of the Maine State Nurses Association, which is affiliated with the National Nurses Organizing Committee and National Nurses United.
Maine State Nurses Association represents nearly 50 nurses and staff at Calais Regional Hospital.