Blog
Governor Brown thanks the nurses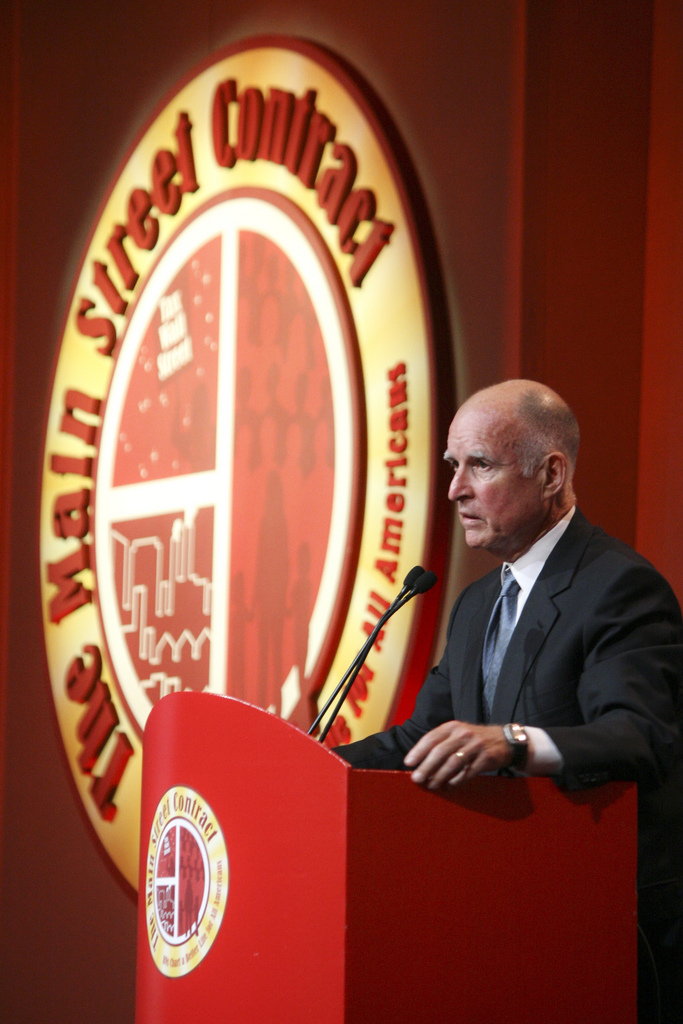 California Gov. Jerry Brown addressed the National Nurses United conference this week.

The organization's California affiliate, the California Nurses Association, was a major supporter of Brown in his gubernatorial campaign, labeling his billionaire Republican opponent, Meg Whitman, "Queen Meg."

"I want to thank you, each one of you, for all the help you gave in the great campaign to make sure that the queen was not crowned, but was exiled, hopefully for a long time," Brown said. "You softened her up, so there was almost nothing for me to do."
- Sacramento Bee, 9/15/2011