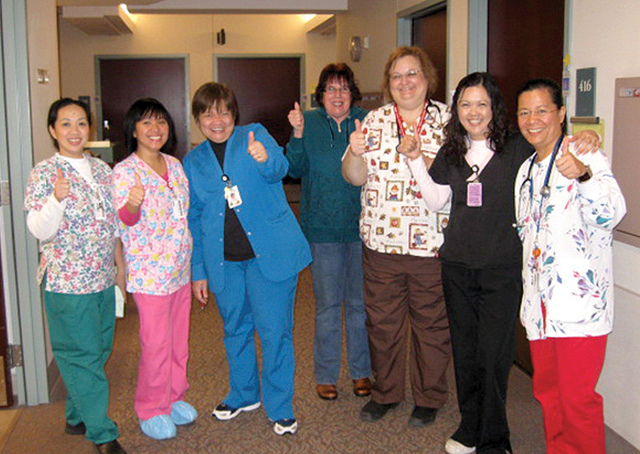 Wecome to the National Nurses United
We are pleased to offer these free online CE courses to any Registered Nurse in the US.
National Nurses United is the largest union and professional association of registered nurses in U.S. history. NNU's 150,000 members work to:
advance the interests of direct care nurses and patients across the U.S.
build an organization of direct care RNs that influences the healthcare industry, governments, and employers.
strengthen the voice of direct care RNs andpatients in public policy, including the enactment of safe nurse to patientratios and patient advocacy rights in Congress and every state.
win accessible, quality healthcare for all, as a human right.
We also offer sit-in classes at various locations throughout the U.S.